Android Training in Jodhpur
Android is a mobile operating system used to create applications for cell phones. There is an awesome interest in Android phones in the worldwide market. There are extraordinary work openings sitting tight for talented Android designers today.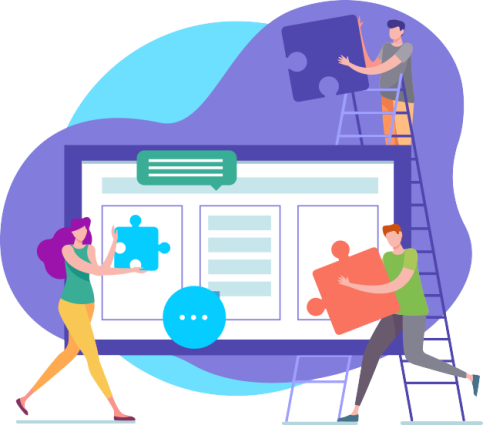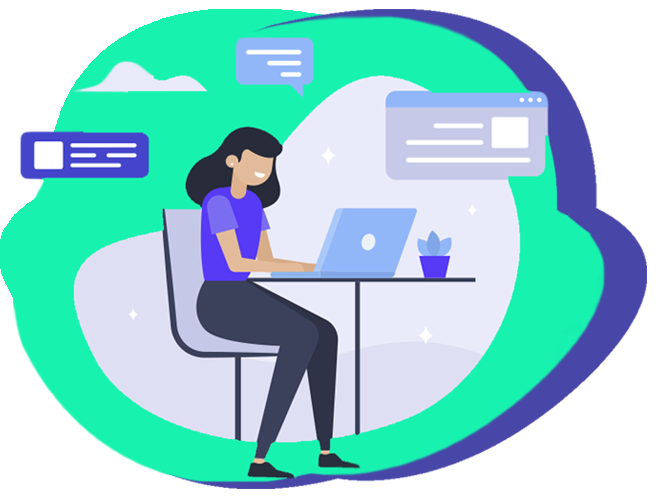 Mobile App Training in Jodhpur
The investigation from an ongoing overview uncovers that there has been great rate increment in Android clients globally which has ascended to be 62% in the ongoing circumstances. Over 60% of cell phone clients over the present reality are Android versatile clients. The step by step expanding request is making the need of expert Android designers in the market. Henceforth this demonstrates the wide extent of chances accessible in the present situation for an Android engineer.
is the pioneer Company in Android Training Jodhpur with the best Android course substance and Android extends. We showed Android Application Development in our organization with top to bottom ideas incorporating JAVA dialect and fine utilization of Latest Android Studio, emulator and sending on Android Devices like Smart Phone or Android Tablets. Regular tasks enhance your abilities and learning amid study and practice sessions. We likewise offer 6 Month Internship for MCA Students.
Why Choose Us ?
The Android application trainers are master in their domain and have involvement of numerous years in the application advancement industry.
We give you live practical training starting from designing & developing an Android App for publishing that app on Google Play Store.
The Android application advancement training content is planned by the business specialists as per the most recent innovation.
Trainee deal with live projects to t understands how the business functions.
Career Scope
After the completion of android training in Jodhpur , you will be prepared to apply for the accompanying activity parts:
Mobile App Developer
Java UI Developer
Android App Developer
Android Development Engineer
Associate Android Developer
Senior Software Engineer - Android
Android Application Project Manager
Training Goals
After finishing Android Training, the student will be able to –
Analyze and discuss Android apps requirements with the clients.
Develop Android Apps and Games independently.
Launch Android Applications on Google Play Store.
Gain complete knowledge about Android Storage.
Key features
Working on Live projects
Get Trained from the Expert
24X7 Trainer's Support
Time-9:00 A.M - 6:00 P.M
Duration-6 Months