Graphic Design Company Jodhpur
Jodhpur Web Designer is a creative graphic design company in Jodhpur that offers the best graphic design services for companies.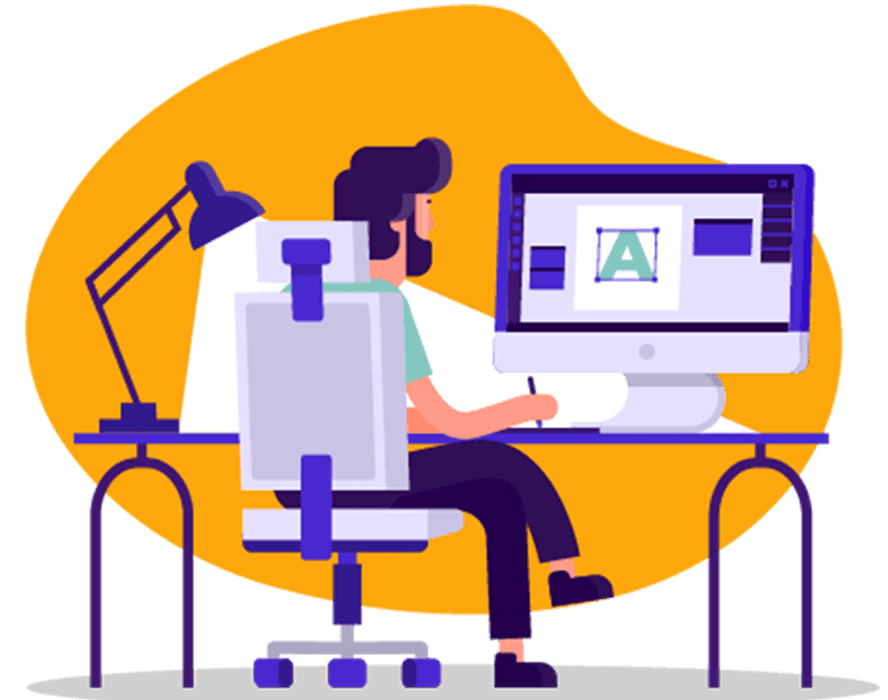 Graphics Designer in Jodhpur
Any organization or company needs branding to increase their sales and make their business prosper. Above the business point of view, a company needs recognition which will set the initial concept of sales in motion. Jodhpur Web Designer creates logos and brand promotional materials which will give the best first impression in front of your users.
Jodhpur Web Designer's experience in working with various organizations gives the advantage of understanding what kind of creative communication is best suited. We offer the best quality Graphic Designs, logo design, SEO and digital marketing services, print designs, corporate brochure design, web app UI/UX design, and email marketing services in Jodhpur India.
Photographs and infographics communicate more than the thousand words because they capture attention and improve digital engagement, innovative graphics are an essential component of your marketing strategy. Our team of professional graphic designer will help you in making your requirements and design accordingly according to your needs.
Benefits of Graphic designing

1What do you charge for your graphic designing service?
It totally depends on the requirement of the clients. Contact us for more details.
2How does your logo design process work?
Firstly, we construct the designing brief according to the requirement, then we create a draft and send it to you for approval. Then, if you require some changes then we will modify it and redesign it until it gets finalized and approved by you.
3How will I receive my design project once it finished?
At your request, we can give it to you through a pen drive or send it to you through the mail.