Email Marketing Company
Jodhpur Web Designer offers professional Email Marketing Services in Jodhpur, Rajasthan by access to millions of potential new customers and builds your email campaigns quickly and easily so as to grow your business.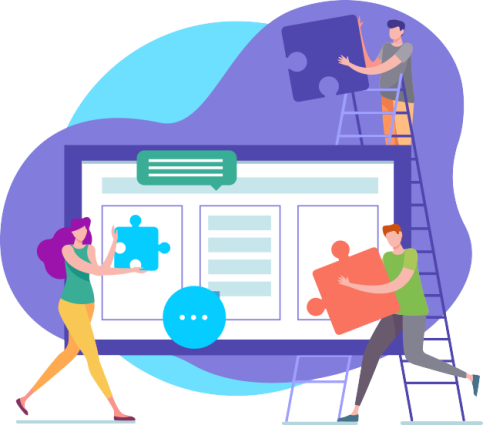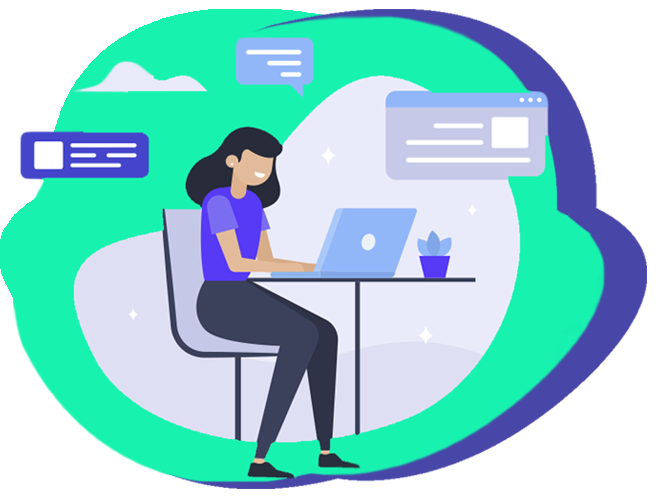 Email Marketing Service
Easily reach your prospects with business email lists and full-service email marketing services. Send professional, efficient email campaigns to a targeted list of prospects. You achieve your Internet marketing strategies by increasing your Email Marketing click-through with the help of our Email Marketing team.
The results of associate e-mail campaign may be measured, right down to the number of people who opened the message, clicked on each link, made a purchase or forwarded the e-mail. When we produce an email promoting strategy for you, we review your entire strategy across the customer lifecycle. This allows us to integrate your email promoting seamlessly with alternative channels, helping to improve your overall marketing ROI and the experience your customers receive, wherever they may choose to meet you next time.
Advantages of Email Marketing
Advantages to businesses using Jodhpur Web Designer Email Marketing Services:
Included in the emails, special offers, discount code, and specials.
Bulk emails can be sent directly to your contacts and delivery is assured.
Links to websites can be included in the material to enhance conversions.
Product data, newsletters and even ads sent via email have wide reach because the recipient can share the knowledge on social media platforms.
You will revive feedback and specific reports on campaign success and which areas are paying the best dividends.