Laravel Development Company Jodhpur
Jodhpur Web Designer Laravel developers provide purely functional amazing web development which suits your business requirement.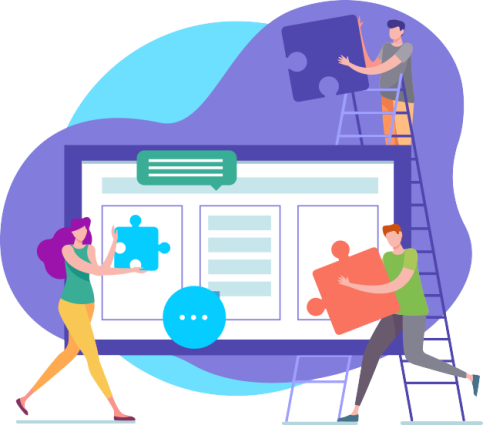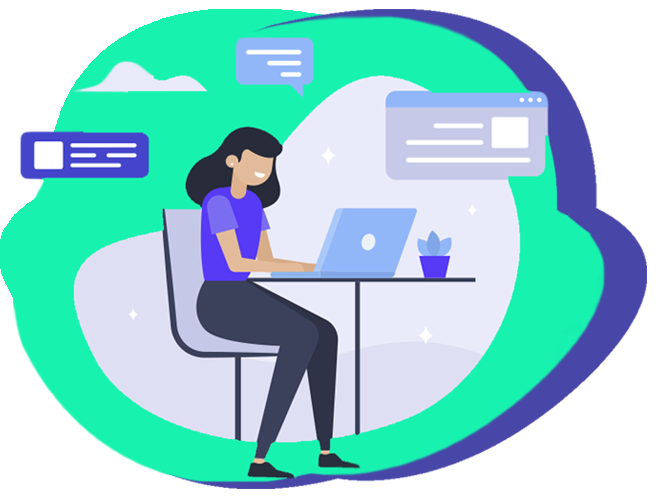 Laravel Development
Laravel is an easy way to develop an eCommerce website to grow with a strong marketplace and a broad customer base. To use the technology which is best suited to the needs of the client, Jodhpur Web Designer interacts with its clients in detail. The PHP framework is the advantage of the laravel. Code reliability, maintainability, and flawless Web Development are offered by us with laravel if you have any web application in your mind.
Jodhpur Web Designer is the leading laravel project provider in Jodhpur, Rajasthan. From simple websites through to complex bespoke holiday booking platforms and Content management systems, our Laravel development team is capable of delivering projects of any size at exceptional hourly rates. With rapidly changing web advancement strategies with the developing innovations, you likewise need to stay updated and keep pace with the market. Laravel Application Development is a classy PHP framework that offers you the best applications created with basic expressive syntax.
Design & Integration
Talk to our developers for magnificent laravel themes. We are experienced in providing custom plugin installation and configuration services.
3rd Party Integration
We have experience in integrating third party API to extend the practicality of laravel web application.

Payment Gateway Integration
Our Laravel developers have a capability to integrate payment gateway in your website.
Mobile App Backend Development
Customize your app backend in laravel for giant information connectivity and a lot of options.