iOS Application Development
In the present market, most part of the organizations picks iOS as the premier stage for their application as Apple has a colossal piece of the overall industry.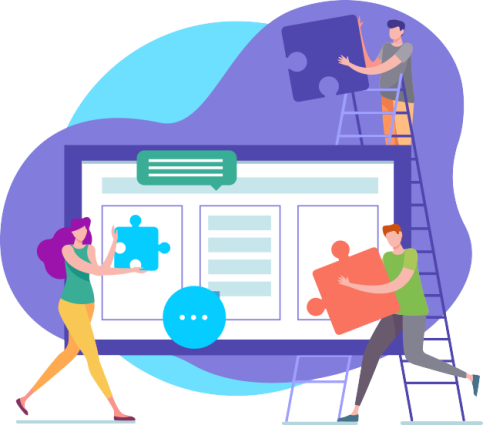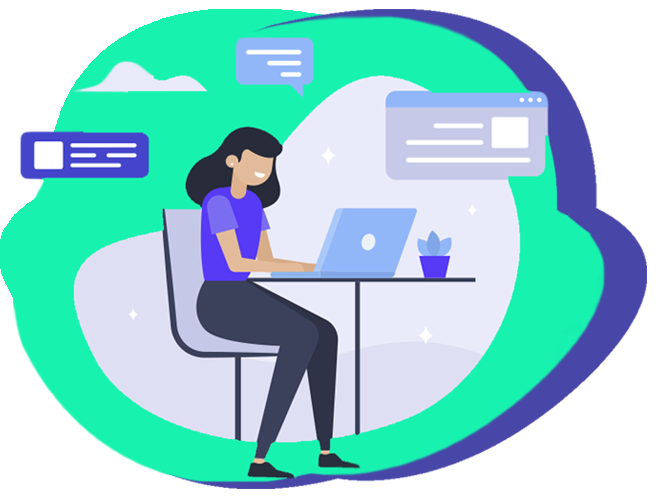 iOS App Development Company Jodhpur
Our group has an expert team of iOS engineers who are capable of Objective C, Swift, Cocoa Touch, Xcode, and the Apple controls.
In the previous 2 years, the Connection stage has made its check in the field of iPhone application advancement. We are a reliable IT Solutions Partner for some amazingly driven organizations. With the surging interest in cell phones, the Connection stage touched off abilities for iPhone application improvement to take care of the rising demand.
We outline applications in light of shifted fields like a diversion, business improvement, travel, route, correspondence, informal communication and significantly more. This is the reason that the iOS Apps advancement organizations in Jodhpur, Rajasthan are extremely renowned in this field. We give our best to the administrations and through which we get the best and 100% consumer loyalty.
Services
Our Ios Development Services Include:
Specialization
Particular iOS and iPhone application engineers assigned to your venture
Process
Custom coordinated process with incorporated runs and scrums
Venture Development
Each part of your task finished in-house
Support
Full sending to the App Store, support, upkeep, and stage refreshes
UI/UX, Development
End-to-end benefit: Consulting, UI/UX, Development, QA, Delivery
1Will your iOS app development team support me after my app goes live on the app store?
Our mobile app development team will assist you, depending upon the type of change you want in your application.
2Is it possible to develop any iOS app in just one month?
No, the intricacy of mobile apps varies according to the type. It depends upon the requirements of your project. In the one month time-frame, a basic application can be developed. To get the exact time to develop your application, you can get in touch with us.