TikTok Marketing Services Jodhpur
Jodhpur Web Designer offers a fully
comprehensive service where everything
you require to set up and manage your TikTok
Advertising Campaign.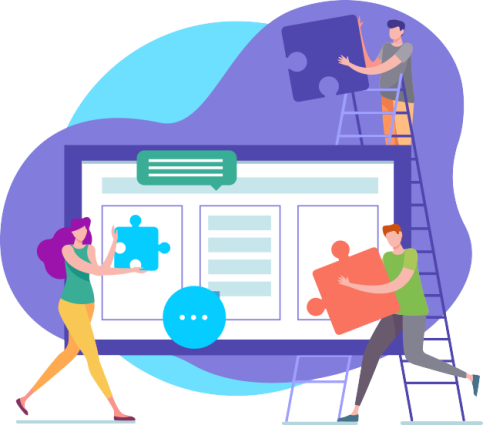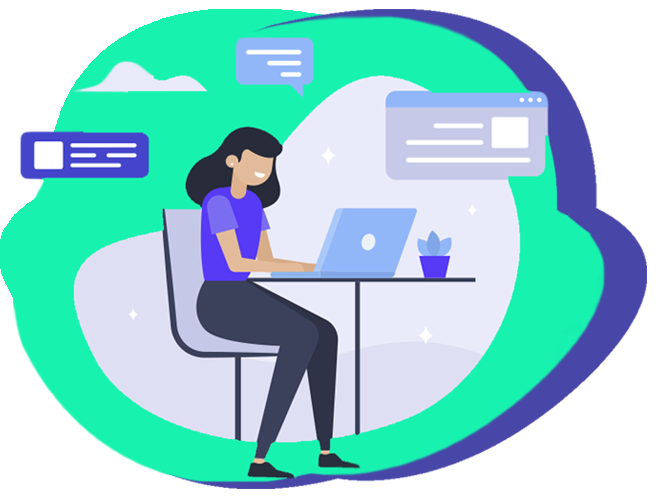 TOP TIKTOK MARKETING AGENCY
TikTok is becoming popular in the younger generation. It continues to strive for the highest in social media marketing as it grows with lightning speed. Jodhpur Web Designer has the potential to leverage TikTok based on its high-impact features like growth, age demographics, downloads, active users, demographics, etc.
Our TikTok marketing can help your business to build a user base and use the benefits of organic traffic. We can make use of #challenge, the most popular TikTok advertising technique to your followers showcasing your product. TikTok has a younger clientele compared to other social media platforms. Jodhpur Web Designer advertising packages can help you create TikTok Ads that appeal to the demographics of TikTok.
Jodhpur Web Designers' creative team of marketers and content curators research and come up with different ideas for your TikTok content based on your industry and target audience. With Jodhpur Web Designers' strategic TikTok advertising strategies, we direct your potential customers on your website.
Why Us
The Jodhpur Web Designer is one of the best TikTok Influencer Marketing Agency in Jodhpur and one of the few agencies offering TikTok Ads management. Our agency is already working in fields like digital marketing, social media management, email marketing, search engine optimization, social media optimization, and whatnot.
This is what Jodhpur Web Designer will help you with:
TikTok Ads Creation.
TikTok Ads Management.
TikTok Ads Optimization.
Organic TikTok Influencer Marketing Campaign.