UI / UX Design Company
Udaipur Web Designer knows the power of user experience engineering and brings years of application design experience to play to offer you specially crafted UI UX design services that can help your app and idea stand out.
What is Meaning of UI / UX Design?
At Udaipur Web Designer, we work hard to create beautiful, functional B2B applications while improving their usability. Udaipur Web Designer is a UX design company that believes that everything which affects an end user is part of the design process. Our skilled team works very hard to search out solutions that work for our clients' specific situations, and we do that by creating user interfaces that are clean, intuitive, expandable, and friendly. Our dedicated team of UI/UX makes your UI/UX design project a pleasant and successful experience. Here in Udaipur Web Designer, we specialize in UI/UX design that helps our client capture attention across all major platforms. Our UI/UX design will help you reach a number of global customers. Our excellent team believes in creating innovative UI/UX designs to help grow your business. Our team helps our clients communicate and run their business better.
Why Choose Us?
Choose Udaipur Web Designer to Get Best Design Services
Customer-Oriented Engagement Model
High-Quality UI/UX Design Services
Transparency in Development Model
24×7 Support and Maintenance
A Dedicated Team of UI UX Design
Industries We Serve
We've successfully been helping startups, small and medium enterprises. Industry-based competence gained over the years permits us to effective Branding and UI/UX Design for complicated websites and apps.
Hospital Industry
Education Industry
Mines Industry
Hotel Industry
Wedding Planner
Event Management
Looking to
Convert your Idea into a Profitable Business?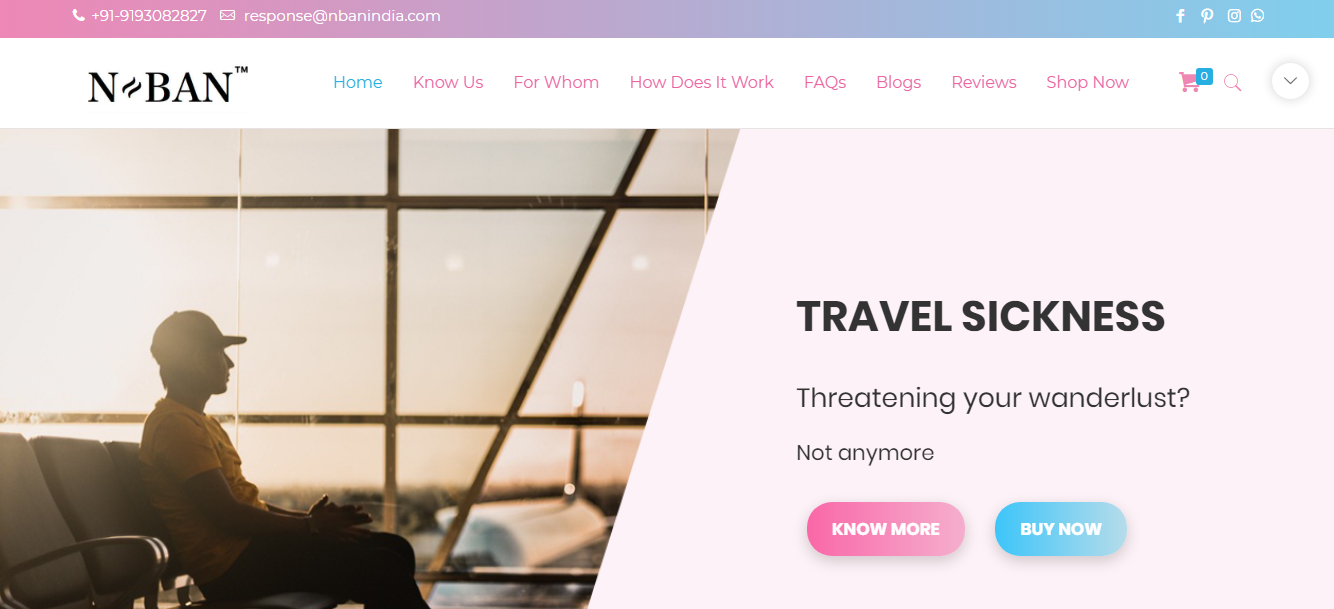 1What is the difference between UI and UX Design?
UX Design refers to the User Experience Design and UI Design refers to the User Interface Design.
2Why do I need a UX Designer?
UX Design is the process that makes sure users have the best possible experience they can with a product. UX works to coordinate these elements for the best possible interaction by users.
3What does a UX designer do?
UX designers conduct user research, design, write UX copy, validate/test with the user and sell/present the design solution to the business.
4How much should I charge for UI/UX Design?
It completely depends on the requirement of your website or app design. Contact us for more information.