Quotation Management Software Company
With Jodhpur Web Designer Quotation Management Software creates fully developed quotes with client name, quotation number, and product-related details along with personalized notes and images.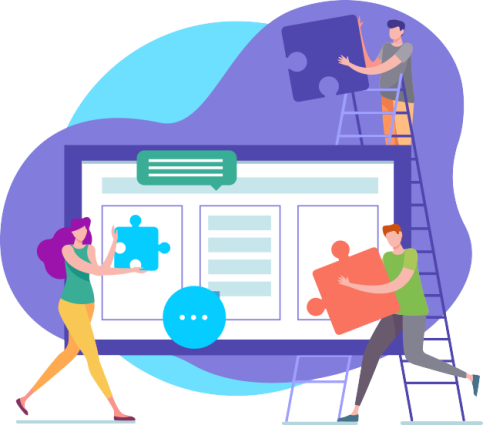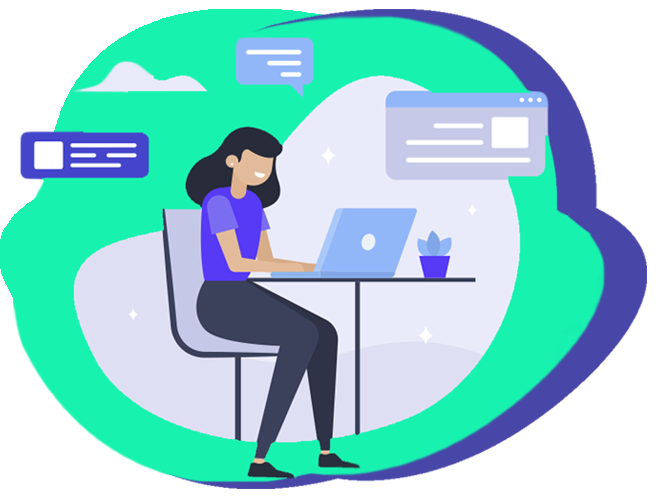 Quotation Management Software
Directly convert these quotes into sales orders without re-entering data and email it to your clients with a single click. Proposals and quotes analytics show you the portions of your pitch that won and lost. This sales intelligence helps you perfect your concomitant and become more compelling over time, boosting customer win rates by 30%. Jodhpur Web Designer Quoting and Proposal Solution allows salespeople to develop, present and distribute professional proposals quickly and easily, ensuring that your company presentation standards are maintained and information such as terms and conditions are not forgotten. For those looking to receive quotations from Suppliers or Contractors, the system includes a Quotation Requirements system, enabling users to build a list of required items and issue it to multiple Suppliers or Contractors instantly. This approach enables users to review multiple received quotes and place Purchase Orders with preferred bidders based on price and service.
Why We Choose Quotation Management Software?
Jodhpur Web Designer Quotation Management Software is perfect for every business.